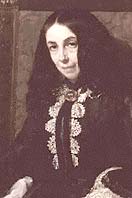 1806 - Elizabeth Barrett Browning is born in Durham, England. She fell off a horse as a child, and as a result was an invalid for much of her life. She was doted upon by her father until she was 40 years old, at which time she fell in love with the poet Robert Browning, and secretly married him. Her father never allowed her back into his house, and returned her letters unopened. Her intensely happy 15 years of marriage ended when she died in Browning's arms, in Florence, at 55.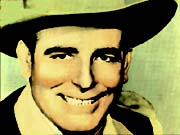 1905 - Country bandleader Bob Wills is born in Kosee, Limestone County, Texas. With his Texas Playboys, he will turn western swing into a national phenomenon during the '30s and '40s.





1939 - Jerry Naylor, a member of Buddy Holly & the Crickets is born in Stephenville, Texas.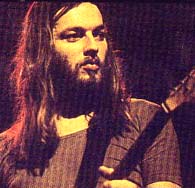 1947 - Pink Floyd guitarist and composer David Gilmour is born.



1959 - Fats Domino appears on TV singing When The Saints Come Marching In, which is not too unusual for a musician from New Orleans. What is unusual is where he sings it... on Dick Clark's American Bandstand.



1970 - Having run into some trouble with the law after his Family murdered several people, Charles Manson decides to market his songs in order to raise money for his defense. Today he issues his album Lie, complete with a cover emulating Life magazine, with the 'f' taken out. Songs include Look at Your Game Girl, later covered by Guns N' Roses.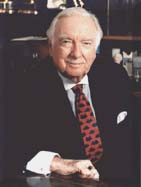 1981 - Walter Cronkite, the dean of American television newscasters, closes the CBS Evening News with Walter Cronkite with his famous line "And that's the way it is" for the final time. An audience estimated at 17,000,000 viewers watch "the most trusted man in America" sign-off for the last time, as Cronkite retires after more than 30 years in broadcasting. He is replaced by Dan Rather at the anchor desk.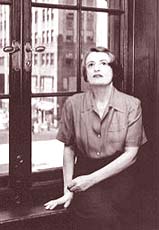 1982 - Ultra-conservative philosopher and writer Ayn Rand, author of Atlas Shrugged and The Fountainhead dies in New York at 77.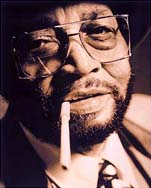 1999 - Blues legend Lowell Fulson dies.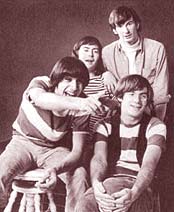 2000 - The Rock and Roll Hall of Fame inducts Eric Clapton, James Taylor, Bonnie Raitt, The Lovin' Spoonful, and the Moonglows.






For more day-by-day history go to HistoryUnlimited.net