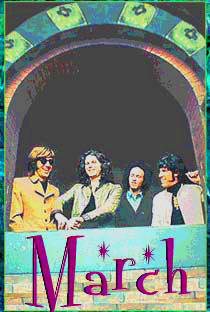 THE FOLLOWING EVENTS TOOK PLACE ON MARCH 21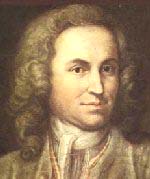 1685 - Composer Johann Sebastian Bach is born in Eisenach, in Thuringia. The 11th child of a couple who died by the time Bach was ten, he was raised by his brother, Johann Christian Bach, who taught him organ and clavier. Bach worked as an organist in Thuringia and composed sacred music; he was court organist and a member of the court orchestra in Weimer; then, for the last 27 years of his life, he was a cantor, a church music director and choir director in Liepzig. In his own lifetime he was such a renowned organist that his talent for composition was overlooked, and he was not fully recognized until at least half a century after his death.


1812 - John and Leigh Hunt publish a derogatory article about the Prince Regent ("fat Adonis of 50") in The Examiner and are sued for libel.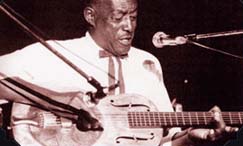 1902 - Slide guitarist Son House, one of the leading exponents of the Delta blues style, is born Eddie James House Jr. in Riverton, Mississippi.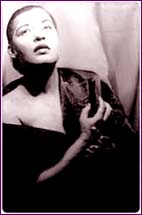 1939 - Billie Holiday records Long Gone Blues for Columbia Records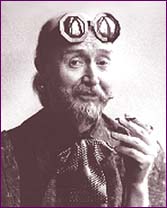 1943 - Bonzo Dog Band wit Viv Stanshall is born in Shillingford, England. Among his satirical songs was Can Blue Men Sing the Whites?




1945 - Rosemary Stone, pianist with Sly & the Family Stone, is born today.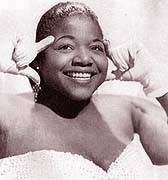 1955 - Big Maybelle records Whole Lotta Shakin' Goin' On in New York.


1961 - The Beatles play Liverpool's Cavern Club for the first time.


1964 - No. 1 in the American singles chart today is the Beatles She Loves You. Their single I Saw Her Standing There is currently at No. 14. Over in England, the Rolling Stones' cover of Buddy Holly's Not Fade Away peaks at No. 3. That's Phil Spector you hear on maracas. It's also the first time ever that all ten singles in the British top ten are by homegrown acts.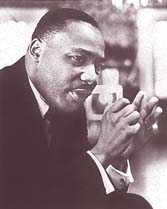 1965 - Martin Luther King Jr. leads the historic march from Selma to Montgomery. On the first attempt to begin this march two weeks earlier, the marchers were brutally attacked by Alabama State Troopers and civilians as they tried to cross the Edmund Pettus bridge in Selma. This time they were escorted by federal troops.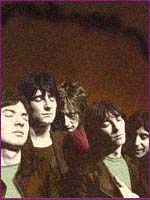 1970 - The re-formed Faces, with singer Rod Stewart release their debut LP, First Step.


1976 - David Bowie and Iggy Pop are busted for suspected marijuana possession in New York, but charges are later dropped.


1983 - Pink Floyd releases The Final Cut, their last album recorded with Roger Waters.


1989 - Dick Clark announces that he his retirement as emcee of American Bandstand.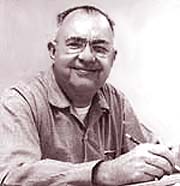 1991 - Leo Fender, the man who invented the electric guitar, dies.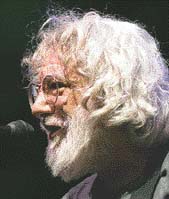 1994 - The Grateful Dead perform their last concert with Jerry Garcia in Cleveland.






For more day-by-day history go to HistoryUnlimited.net