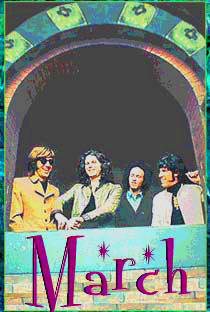 THE FOLLOWING EVENTS TOOK PLACE ON MARCH 18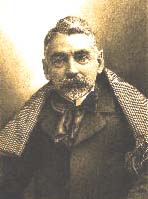 1842 - Stéphane Mallarmé, translator of the poems of Edgar Allan Poe and author of L'Apres-Midi d'un Faune, is born in Paris. Together with Paul Verlaine, he will become a leader of the Symbolist movement in poetry.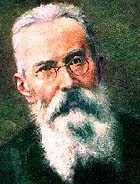 1844 - Russian composer Nikolai Rimsky-Korsakov, known for the symphonic poem Scheherezade is born.




1922 - Mahatma Ghandi is sentenced to six years in prison for civil disobedience in India. He will serve only 2 years of the sentence.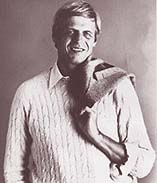 1927 - Editor and writer George Plimpton is born in New York City. While on vacation in Paris in 1952, he founds the Paris Revue, which publishes Jack Kerouac, Terry Southern, Philip Roth and Henry Miller.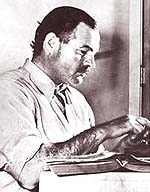 1937 - Ernest Hemingway arrives in Spain to report on the Spanish Civil War and to lend moral support to the Spanish Republican effort.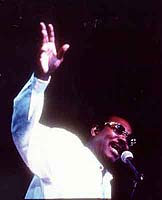 1941 - R&B singer Wilson Pickett is born in Prattville, Arkansas.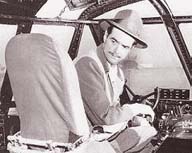 1954 - RKO Pictures is sold for $23,489,478, to become the first motion picture studio to be owned by an individual. That person is none other than Howard Hughes.





1965 - Rolling Stones Mick Jagger, Keith Richards, and Bill Wyman engage in what police call "insulting behavior" and are fined five pounds. The insulting behavior turns out to be public urination.


1967 - John Lennon and Yoko Ono buy two islands off the coast of Ireland's County Mayo for 1,550 pounds.


1968 - At 3 a.m., the staff of San Francisco's "progressive" rock station KMPX-FM walks out on strike citing a lack of control over programming and "hassles over the whole long-hair riff." Performers like the Rolling Stones, Joan Baez, the Jefferson Airplane and the Grateful Dead request the station not play their music as long as the dispute remains in effect.


1969 - Tonight's Doors show at the Philadelphia Spectrum is cancelled on the authority of Philadelphia's city solicitor. Applications for three other Philadelphia Doors shows go unapproved by the city as well.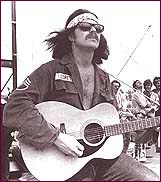 1970 - Country Joe McDonald is convicted for obscenity and fined $500 for leading a crowd in his infamous Fish Cheer at a concert in Massachusetts.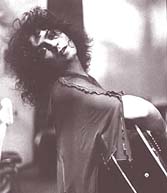 1972 - Ringo Starr begins work on his documentary on Marc Bolan, Born to Boogie, by filming T. Rex's concert at Wembley, England.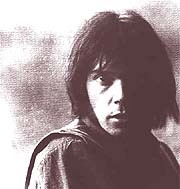 1972 - Neil Young tops the charts with Heart of Gold. It's his only solo single to go top 30.


1973 - Pink Floyd perform Dark Side of the Moon in its entirety at London's Earls Court.


1994 - The Rolling Stones announce Darryl Jones as the replacement for Bill Wyman on bass. Wyman had previously announced that he would no longer tour with the band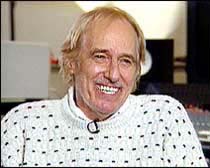 2001 - John Phillips, founder of the 60's pop group the Mamas and the Papas, dies of heart failure in Los Angeles at 65.





For more day-by-day history go to HistoryUnlimited.net