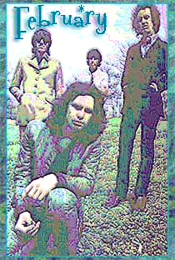 THE FOLLOWING EVENTS TOOK PLACE ON FEBRUARY 28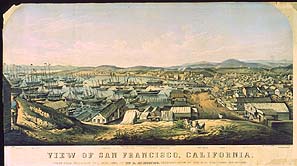 1849 - The ship California arrives at San Francisco, carrying the first of the gold-seekers.




View of San Francisco from Telegraph Hill - April, 1850


1883 - The first American vaudeville theater opens in Boston.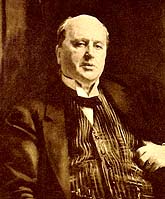 1916 - Henry James dies in London at 72. His last words are reported to have been: "So here it is at last, the distinguished thing." T. S. Eliot will comment acidly: "James had a mind so fine that no idea could violate it."



1939 - Renowned folk guitarist John Fahey is born in Cecil County, Maryland.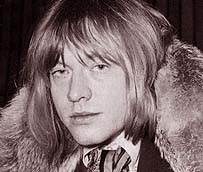 1942 - Rolling Stones guitarist and founder Brian Jones is born Lewis Brian Hopkin-Jones in Cheltenham, England. Jones will be found dead in his swimming pool on July 3, 1969.


1958 - Chuck Berry records the now classic Johnny B. Goode.


1959 - Cash Box magazine, a trade publication for the music industry, begins using a red "bullet" to indicate records that have the strongest upward movement on the charts each week. The phrase "with a bullet" survives today in almost all the music trades.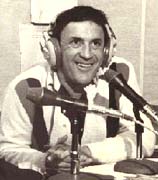 1962 - New York's WINS Radio switches formats from rock 'n' roll to easy listening. Its most famous DJ, Murray the K, is requested to change his shows to the new format. However, the station reverts back to rock later in the year.



1966 - CBS Labs develops a metal disc that reproduces motion pictures through a television set.



1967 - 19 men are indicted in Mississippi in connection with the 1964 murder of 3 civil rights workers.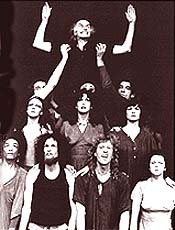 1969 - The Living Theater finishes a week long engagement at UCLA's Bovard Auditorium. On their last evening at UCLA, the group performs its tour de force, Paradise Now, a confrontational, streetwise, guerilla theater piece about personal freedom. The piece systematically and dynamically challenges all boundaries, restrictions, moral codes, laws and regulations. Jim Morrison has attended all the Living Theater performances. The next evening The Doors are scheduled to perform at Miami's Dinner Key Auditorium.



1970 - Led Zeppelin performs in Copenhagen under the pseudonym Nobs, because of a threat of suit by Count Evan von Zeppelin, a relative of the airship designer Ferdinand, if the band play under the name Zeppelin in Denmark.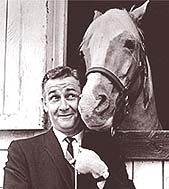 1979 - Bamboo Harvester, better known as Mr. Ed the talking horse, is euthanized due to numerous health problems which include a broken leg. He was nineteen. Bamboo Harvester was a show and parade horse foaled in 1949 in El Monte, California.







For more day-by-day history go to HistoryUnlimited.net