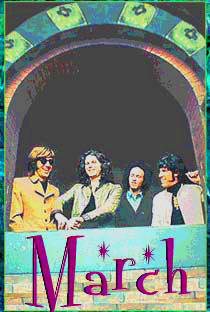 THE FOLLOWING EVENTS TOOK PLACE ON MARCH 16




1827 - The first black newspaper in the United States is founded - Freedom's Journal is produced on Varick Street in what is now the Tribeca neighborhood of Manhattan, in New York City. Its editors are John B. Russwurm and Samuel Cornish.



1902 - Upon winning a bronze medal in a Dublin singing contest, James Joyce, 22, promptly throws it into the Liffey River.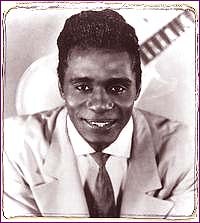 1902 - Bluesman Guitar Slim is born Alec Seward in Charles City County, Virginia.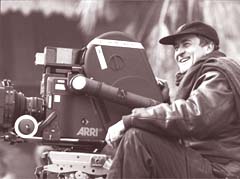 1941 - Filmmaker Bernardo Bertolucci is born. His film The Last Emperor will win the Oscar for best film in 1987. His other films include Little Buddha, Once Upon a Time in the West, and Last Tango in Paris.



1942 - Fats Waller records the Jitterbug Waltz in New York for Bluebird Records.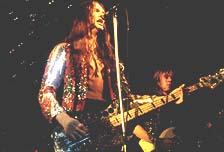 1948 - Original Alice Cooper guitarist Michael Bruce is born.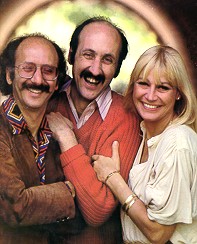 1963 - Peter, Paul and Mary release their single, Puff The Magic Dragon. Through the years, controversy will continue to surround the song. It was banned by several radio stations whose management figured that the song was about the elicit joys of smoking marijuana. The group denied this startling assumption, stating simply "It's about a magic dragon named Puff."


1964 - Capitol releases the Beatles Can't Buy Me Love backed with You Can't Do That. Advanced orders are over one-and-a-half million. The song debuts at Number One.


1967 - Pink Floyd begin sessions at Abbey Road studios for their debut album, Piper at the Gates of Dawn.


1968 - The Doors perform at the Eastman Theater in Rochester, NY.


1968 - The My Lai massacre is carrried out under the command of William Calley, Jr.


1969 - Los Angeles Image magazine publishes a poem entitled Dry Water by James Douglas Morrison.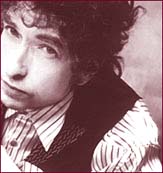 1971 - Bob Dylan's records Watchin' the River Flow with Leon Russell playing piano, which will be released as a single and is later included on Bob Dylan's Greatest Hits, Vol II.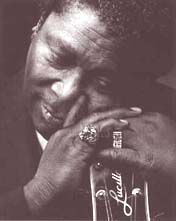 1971 - B.B. King wins the Best Male R&B Vocal Performance Grammy for The Thrill Is Gone.





1972 - John Lennon and Yoko Ono are served with deportation papers.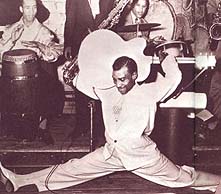 1975 - Aaron T-Bone Walker dies of pneumonia at age 64 in Los Angeles. His expressive guitar soloing brought the instrument to the fore of modern blues.


1975 - London's Rainbow Theatre, home to many a memorable live album, closes with an all-star concert that includes, among others, Procol Harum and Richard & Linda Thompson.



1999 - Jeff Beck releases his album Who Else!, his first solo album in six years.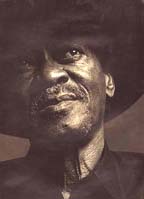 1999 - Clarence "Gatemouth" Brown and the late Roosevelt Sykes are inducted into the Blues Foundation Hall of Fame.







For more day-by-day history go to HistoryUnlimited.net